Windows 10 incoming, free upgrades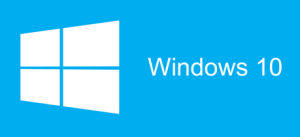 MS news just broke this morning that Windows 10 will arrive on 29 July 2015. Free upgrades for Windows 7 and 8.1 will be available for the first 12 months only – make sure you get in touch promptly to see if you're eligible and plan the upgrade. This could be a great time to standardise all the PCs on the latest version of Windows. The free upgrade will be available on tablets and phones too.
May you live in interesting times!