Editing PDFs for free
We see quite a few customers uploading PDF files onto their websites and then running into problems because the files are too large or they need to remove pages
Large PDFs often come from the scanner or copier and have been scanned with too high a resolution or created from a picture. Typical PDFs on a website don't need to be high resolution to read – only if you need to get good print quality.
The full Adobe Acrobat Professional software will let you edit and optimise documents very quickly and easily, but its quite costly. Even Foxit isn't a cheap option anymore.
Option 1: Use Microsoft Word – the 2016 and 2019 versions and the Office 365 option are all very good at opening a PDF into Word format. Right-click on your PDF file and choose Open With > Word. You can then make changes and re-save as a PDF. As long as the document isn't too complex, it makes a very good job of the conversion.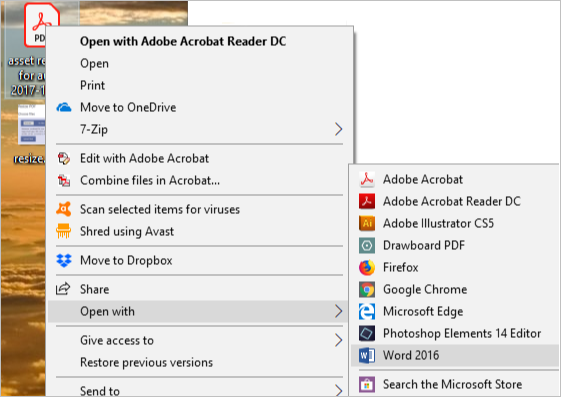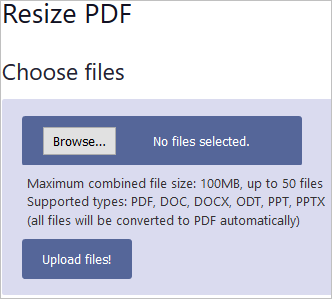 Option 2: Use the https://pdfresizer.com website. There are some key options like Resize which will shrink a PDF right down by using the Medium (or even Low) option. One scanned PDF we saw went from 5MB to 0.7MB, which is a lot friendly for a website or a mobile device download.
There are also options for Merge if you need to combine multiple PDFs, Delete if you need to remove pages and Rotate.
Please give us a call if you want to talk about PDF Management, Websites or finding the best tool for the job.